FILM POLIPROPILENE MACRO e MICROFORATO
Film per il confezionamento tipo "flow pack".
Disponibile in vari spessori e formati.
Possibilità di stampa da 1 a 6 colori.
POLIPROPILENE FILM MACRO & MICRO-PERFORATED
PP-film for the packaging named "flow pack".
Available in several thickness and sizes.
Print possibility from 1 up to 6 colours.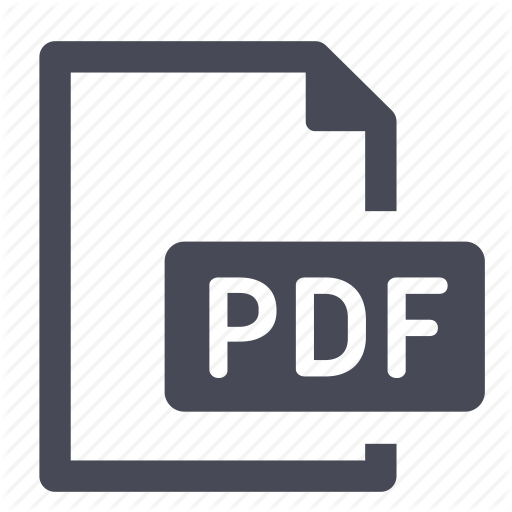 SCHEDA LOGISTICA IMBALLI