GIPI FILM
Film in PVC adatto ad uso catering, anima diametro 330 mm, altezza 300 mm.
Colore champagne e rosato. Utilizzabile per tutti i tipi di alimenti, eccetto grassi, oli e cibi conservati in olio.
GIPI FILM
PVC film suitable for catering, core diameter 330 mm, height 300 mm.
Champagne and pink color. Suitable for all types of food except fats, oils and foods preserved in oil.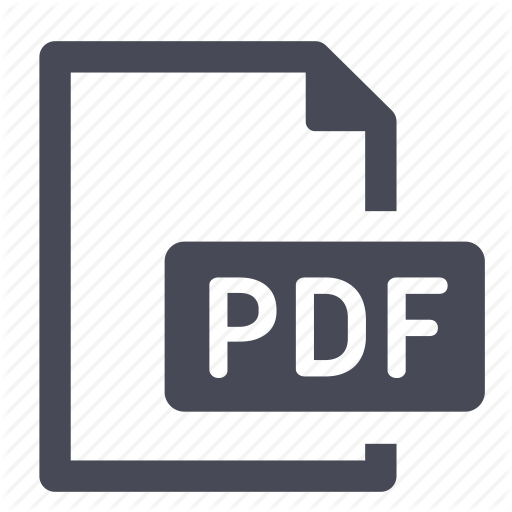 SCHEDA TECNICA GIPI FILM